We understand the importance of choosing the right venue for your event. Our knowledgable team will help you find the right location and schedule your personal on-site visit for you to explore and find the best option between finca, luxury hotel or beach club.
Finca
The term "Finca" refers to a rural estate. Mallorca is well known for its many fincas in the traditional style and architecture of the island. They range from charming to luxurious and are perfect for large private events. Fincas are typically surrounded by stunning landscapes.
Luxury Hotels
Mallorca has a pleasant selection of 5-star hotels located near beautiful beaches or in serene mountain , perfect to make your event unforgettable.The hotels offer luxurious and relaxing ambience with additional amenities and amazing guest experience.
Beach Clubs
The beach clubs around the island provide a range of options to create a unique atmosphere with exclusive restaurants, bars and pools. Settled into beautiful settings and surrounded by incredible views of the ocean, a beach club provides the perfect venue ranging from corporate events to a wedding.
an introduction to our venue collection
Majestic paradise on the top of the rock
DBPhotogrpahy
Mallorquin style finca surrounded by beautiful scenery
DBPhotography
Beach hangout with cocktail bar and restaurant
DBPhotography
Hidden lodge in the Tramontana mountains
Gothic style castle on the top of the hill
Tradition and history in the heart of the island
DBPhotography
Oasis of tranquility by the sea
DBPhotography
Idyllic white temple on top of the sea surrounded by olive orchard
DBPhotography
Chic ambiance in the middle of the nature
DBPhotography
Mediterranean lifestyle of happiness and well-being
DBPhotography
17th century luxurious estate in the Tramontana mountains
DBPhotogrraphy
Luxurious and magnificent fortress
DBPhotography
Secluded rural estate in intimate surroundings
DBPhotography
Privileged and historic estate with stunning view
DBPhotography
Private neo-gothic chapel
DBPhotography
14th century property in the countryside
DBPhotography
Large country manor
DBPhotography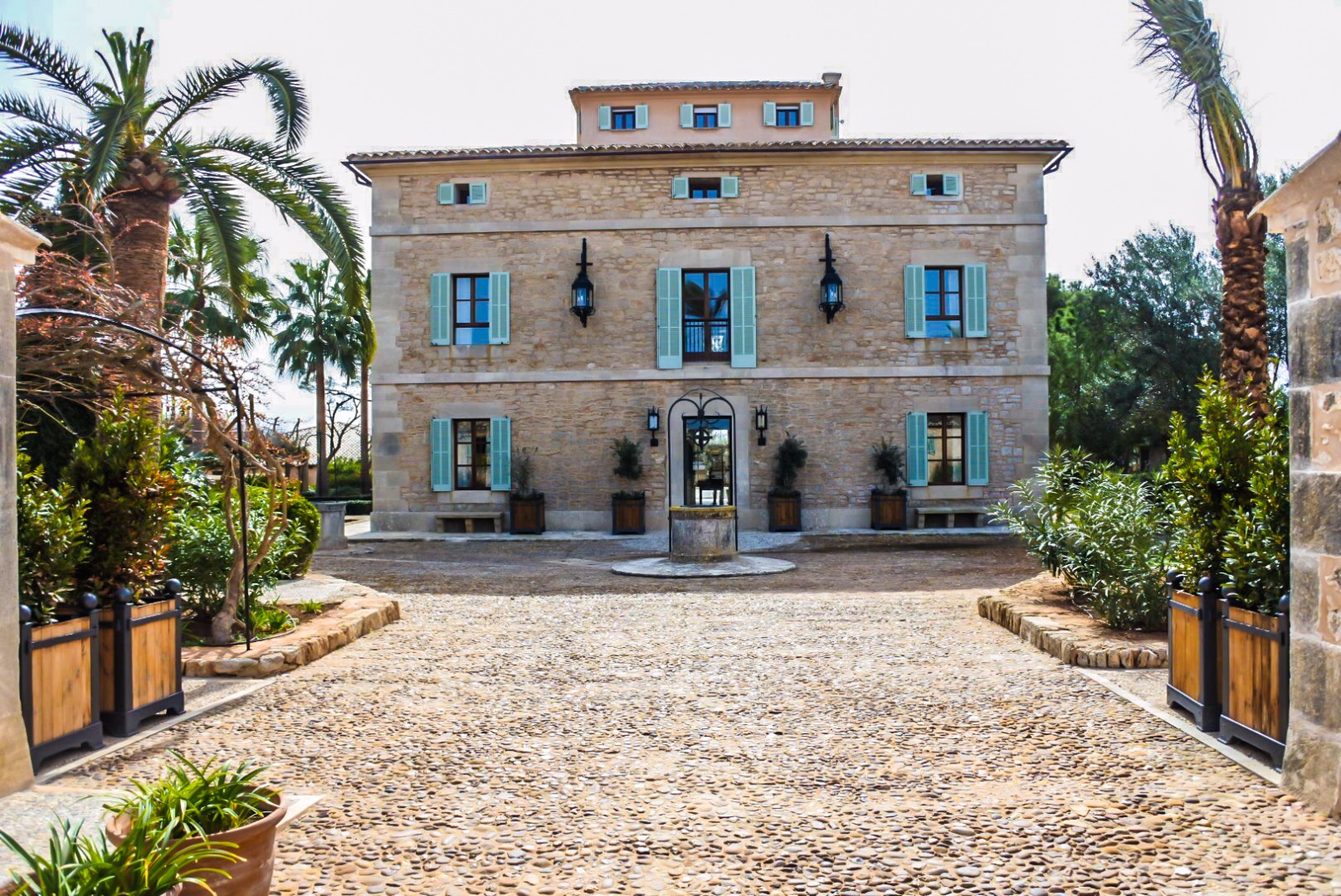 Military and historical retreat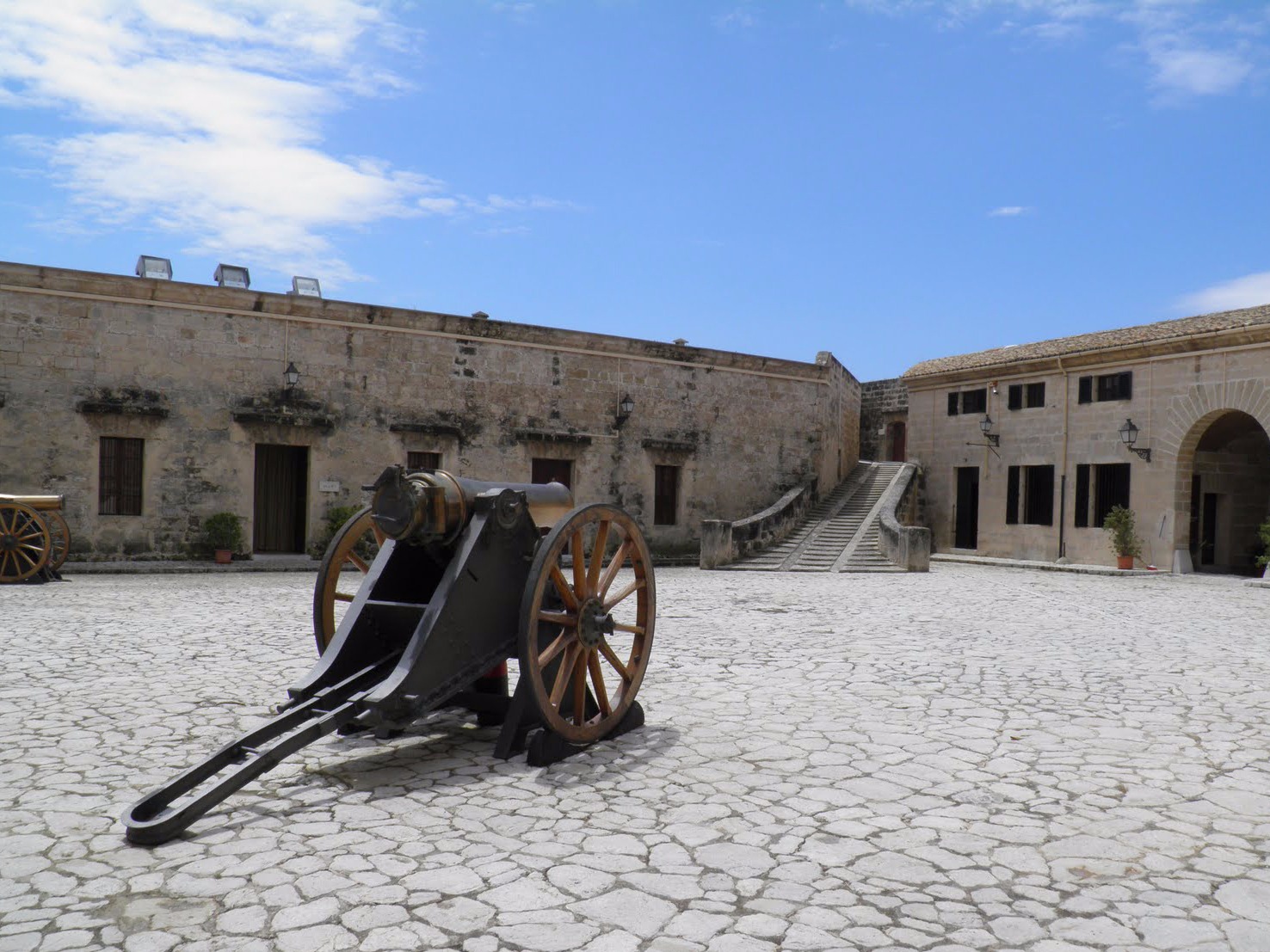 Luxury and elegance by the sea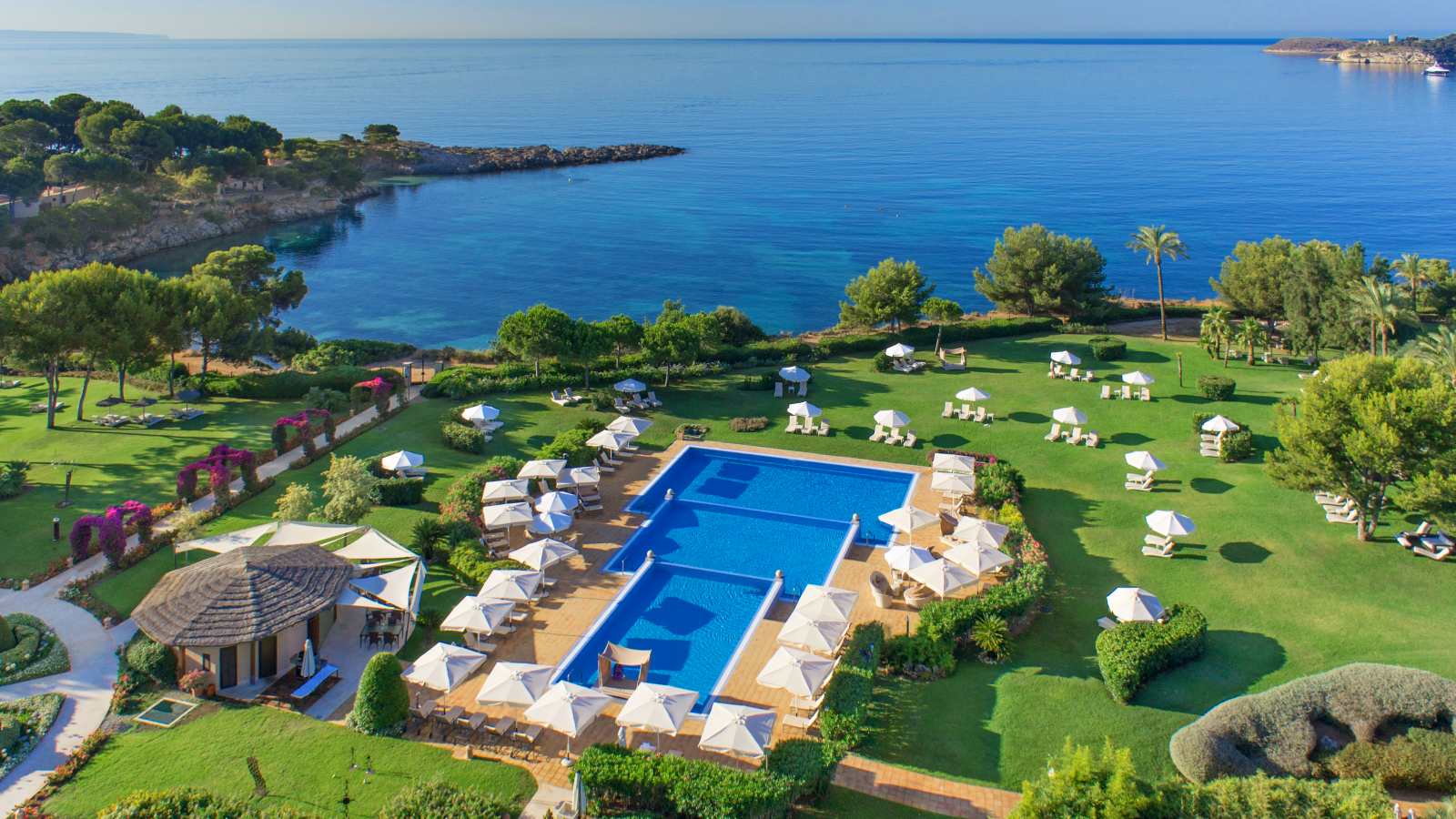 Romantic and elegant castle with beautiful views of Palma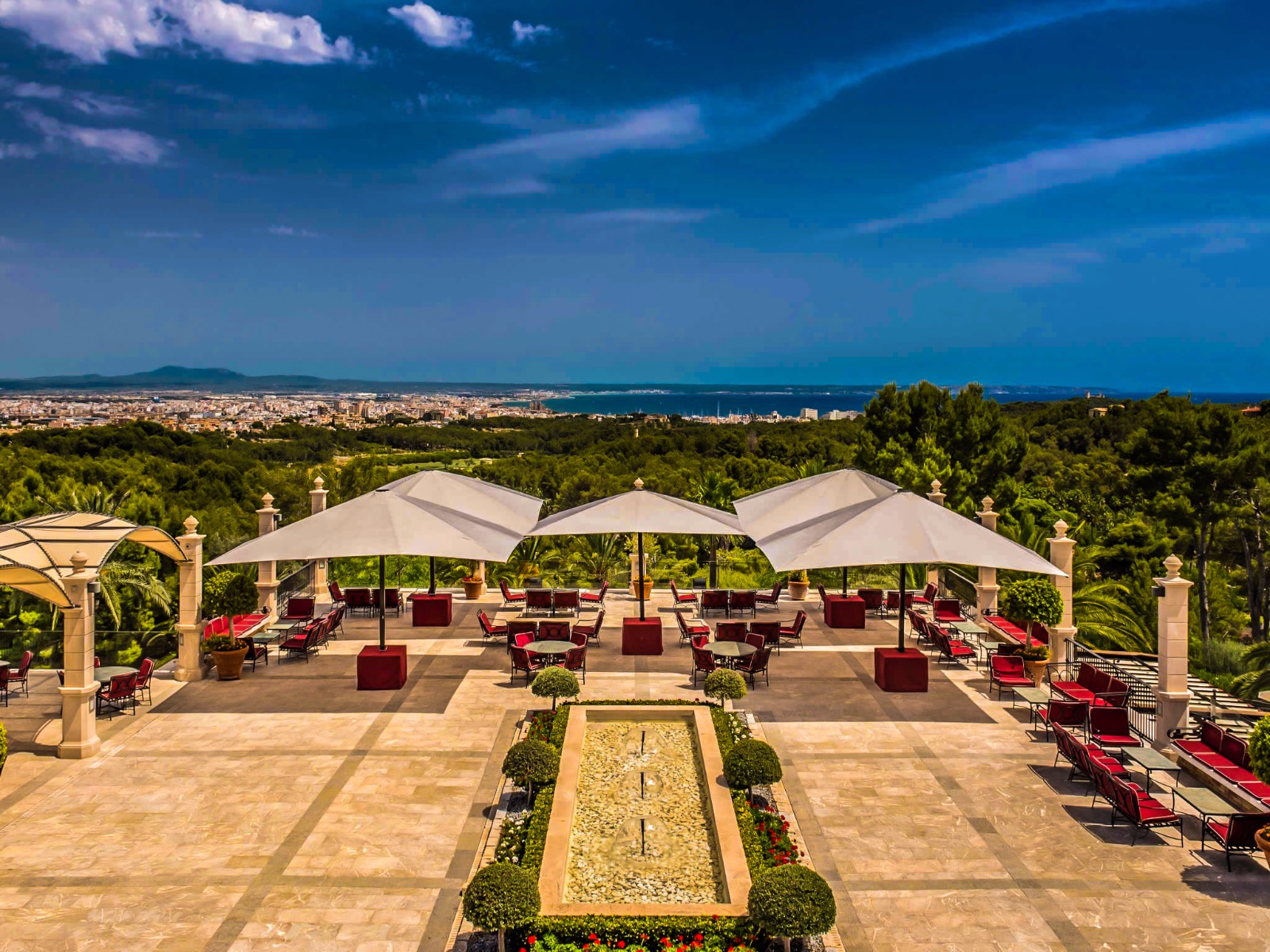 Contemporary luxury retreat
Emblematic and majestic church
Exclusive property in the old town of Palma
Luminous elegance by the sea
DBPhotography
Private and luxurious property in the middle of the island
Country mansion near golf club
Luxury residence surrounded by serene landscape
Elegant honeymoon castle near the beach
Traditional manor house located in the heart of the island
DBPhotography
Private atmosphere and spectacular view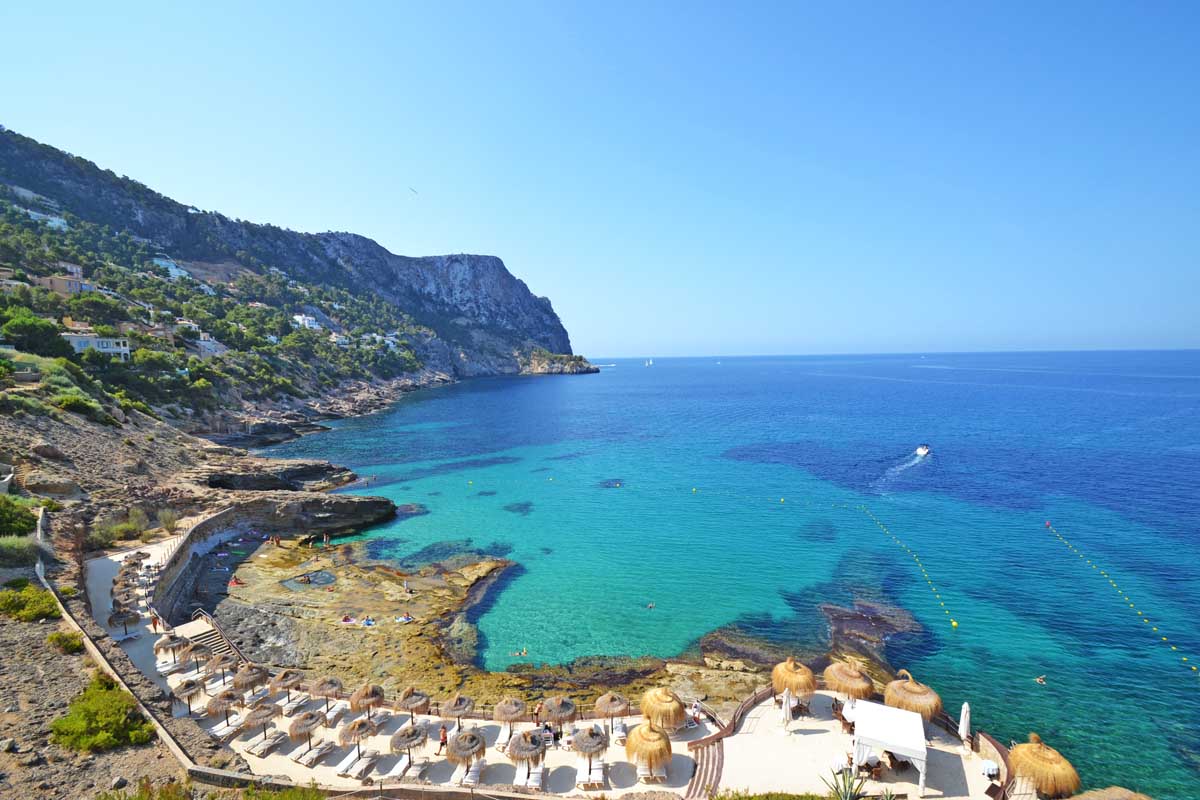 Precious convent in the middle of the island
Picturesque landscape in the middle of the Tramuntana
DBPhotography
Mediterranean experience in the oasis by the sea.
DBPhotography
Rural Mallorcan finca where you breathe the peace and tranquility in its natural environment.
Classical Mallorcan hacienda in a rural landscape and rigor providing great comfort.